www.tillyweb.biz

Links

A veritable cornucopia of Transport Links to other sites and organisations, grouped into relevant areas.
Want a Link added ? Contact the Webmaster.



Link Dud? Tell Me! Suggestions, the meaning of life, or anything else! Tell the Linesman
(Delete NOSPAM from address)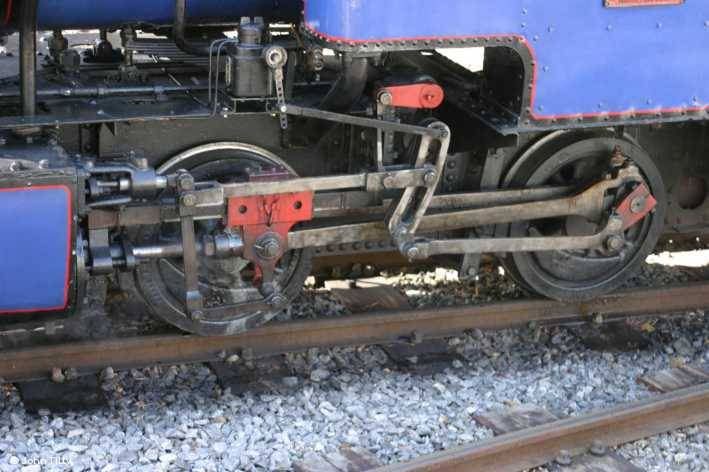 Companies ## Crossings ## General ## BEING updated - Heritage/Societies ##



Institutions ## Recruitment ## Updated - Regulators ## Updated -Research, ##



Withdrawn - Societies ## Tickets ## Updated -Signalling ## Updated - Train Operators ##


Switzerland ##


Links pages are in the process of being gradually updated.


site search technology courtesy Free Find

Please E mail comments to me on any area that could be improved.
All photographs Copyright © John Tilly 2003-8, unless otherwise stated.


SiteRing by Bravenet.com