www.tillyweb.biz

Tickets

Brief articles on railway tickets.



Link Dud? Tell Me! Suggestions, the meaning of life, or anything else! Tell the Linesman
(Remove NOSPAM from address)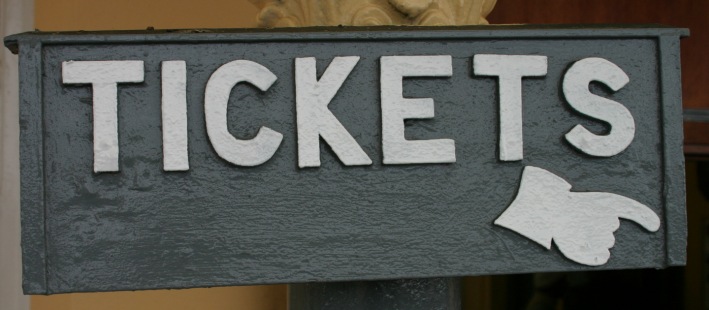 Leighton Buzzard Narrow Gauge Railway ## South Tynedale Railway ##


Hong Kong Mass Transit Railway ## Japanese Pictorial Railway Tickets ##


site search technology courtesy Free Find

Please E mail comments to me on any area that could be improved.
All photographs Copyright © John Tilly 2003-8, unless otherwise stated.


SiteRing by Bravenet.com